Seton Imaging has been proud to serve the Buffalo/Niagara community since 1984.
As one of the longest established Radiology practices, we offer a complete range of diagnostic imaging services and procedures. The goal of Seton Imaging is to provide the highest quality healthcare possible. Our three locations offer the latest in imaging technology and equipment, as well as same-day, evening, and weekend services. Additionally, we offer complimentary door to door transportation for those who may not have a way to get their appointment and online bill pay. Our compassionate, caring, and knowledgable staff, take a personal approach to patient care in order to make their experience at Seton as enjoyable and comfortable as possible. Our team works closely with your referring physician to bring you the best in diagnostic imaging the highest quality of care. With superior imaging services, a caring, knowledgable staff, and three great locations, Seton is the perfect choice for all of your imaging and radiology needs.
Serving Three Great Locations: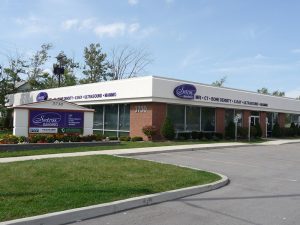 Seton Imaging Amherst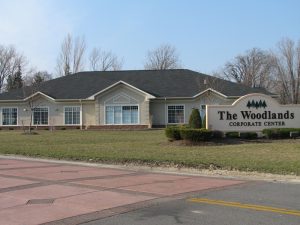 Seton Imaging Niagara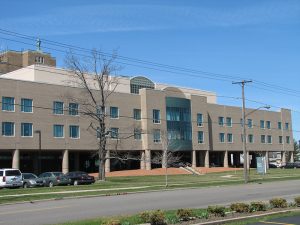 Seton MRI @
Kenmore Mercy Hospital
Address:
3730 Sheridan Drive
Amherst, NY 14226
P) 716-633-8675
F) 716-633-9231
Office Hours:
Monday-Friday: 6:45am-8:00pm
Saturday: 8:00am-4:00pm
(open for all exams except Mammography)
Sunday: Closed
Address:
3799 Commerce Ct.
Ste. 200
North Tonawanda, NY 14120
P) 716-332-1320
F) 716-332-1325
Office Hours:
Monday-Friday: 8:30am-5:00pm
Saturday: Closed
Sunday: Closed
Address:
2950 Elmwood Avenue
Kenmore, NY 14217
P) 716-447-6856
F) 716-447-6858
Office Hours:
Monday-Friday: 8:30am-4:00pm
Saturday: Closed
Sunday: Closed
Exams Offered:
MRI
Open MRI
MRA
MRV
CT Scan
Ultrasound
Digital Mammography
X-Ray
Bone Density
Arthrogram

At Seton Imaging we see you not just as a patient, but as a person! Have you recently visited one of our three locations? Fill out our patient survey!