Canadian Patients
---
Seton Imaging is proud to offer expedited diagnostic imaging services to our Canadian neighbors.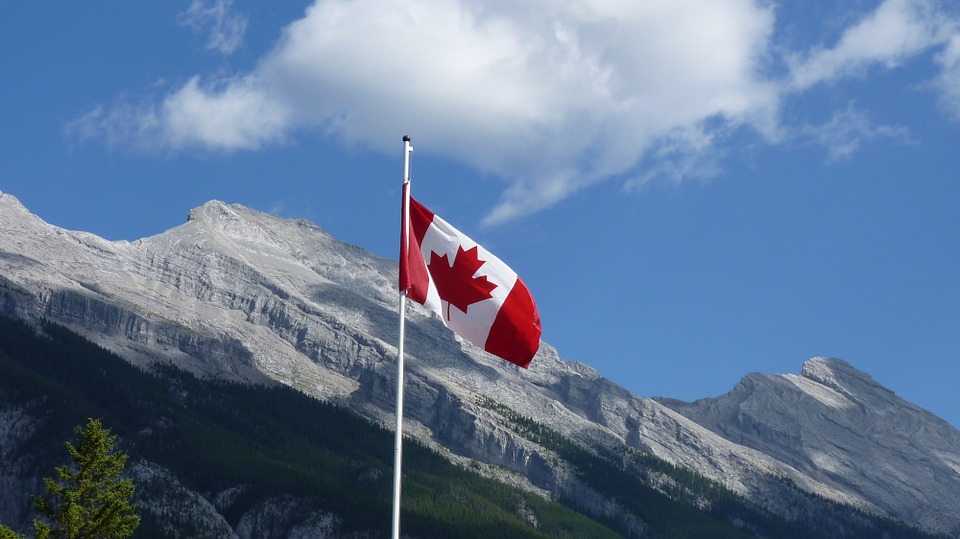 At Seton Imaging, we offer same-day, evening and weekend appointments. You will always leave our office with your CD in hand. A Radiologist's report will be faxed to your referring physician within 24 hours of your exam.
The cost of imaging studies vary depending on the type of procedure and the contrast requirement. Please contact us at 1 (716) 633-8675 for pricing. Please note that a doctor's order is required to schedule your exam and payment is due in full at the time of service. We accept Mastercard, Visa, cash or money order (in U.S. Funds).
You may also contact our Canadian consulting partner: Hamilton-Smith Consultants at 1-866-363-MRIS(6747) in order to set up your exam.
We have two convenient locations all within close proximity of the Canadian border. See Seton Imaging locations below. We've provided you with directions to each location from either the Peace Bridge, Lewiston/Queenston Bridge
and Rainbow Bridge.
We look forward to serving you at Seton Imaging!
We offer exams including:
You can find detailed information on each of these exams by visiting the procedures and preparations portion of our website.
---
Two Great Locations!
We have two convenient locations all within close proximity of the Canadian borders: